Plaisted Publishing
Best Website Builders
Website Developer & Designer.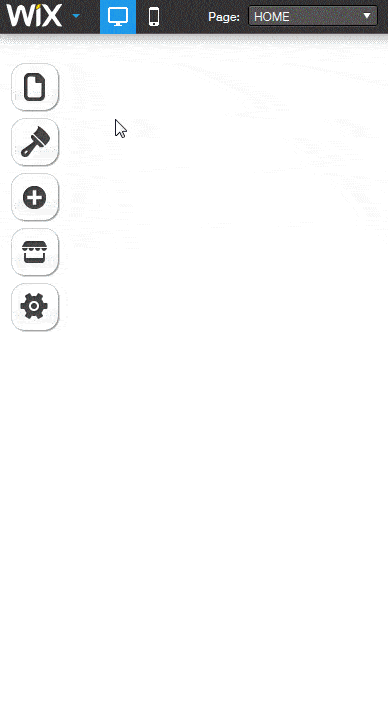 Last update: October 9th, 2018.
Until now, I had never used a website builder before…
Having developed websites for a while, I'd rather dive straight into coding HTML, CSS and PHP. And avoid those drag-and-drop functions that website builders have.
I was pretty sceptical.
However, I was positively surprised by the ease-of-use and customization options that some of these website builders have.
Especially for the cost. Unfortunately, I also ended up trying website builders that were just outdated or used sketchy billing strategies (hint: #10).
Website builders vs. hiring a web developer?
A good custom website could easily cost $2000 (on the low end). Making changes could still require a freelance designer and developer to help you continually update your site (additional $$$).
Yet, for only a few dollars each month, some of these website builders below could give you almost everything you'd ever want…
View original post 2,449 more words